Careers
Nebero Systems is a young company of passionate developers and engineers whose vision is to secure and safeguard networks and provide seamless Internet access and business telephony solutions to small, medium and enterprise business worldwide.
Providing both multi-dimensional and singular software options, we have been able to build diverse customer base throughout the world. Not stopping there, our customer base continues to grow every day, whether it's a governmental agency, limited liability company or a non-governmental agency or a not-for-profit organization, both our technology and software solutions has reached virtually all types of businesses. Taking pride in our trademarked company slogan, "Adding Intelligence to your Network", we continually provide ground breaking solutions for some of the most diverse networks.
At Nebero Systems, we cherish - Innovative Ideas, Creative thinking, Positive attitude and Simple solutions.
If you think - Innovation motivates you, Creativity blossoms your heart and Positive attitude drives you everyday to find Simple solutions that are life changing, then here are few more reasons which will take you to next level when you join us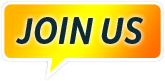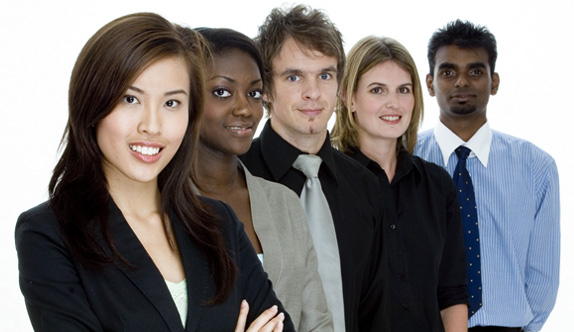 We are Young, Passionate and Hungry for growth
Linux runs in our DNA
Network Security is what we breathe on
Average age of Neberians is 25 years
Smiling faces & Sharp minds
Team, Team, Team... our strength lies in Team work
Abilities are acknowledged and rewarded






We are looking for bright professionals to join us in following positions:
1.

Executive - Human Resource

2.

Developer - eLearning and Animation

3.

Senior Developer - Linux, Asterisk

4.

Senior Developer - C/C++

5.

Engineer - Technical Support (Linux/Network Administration)

6.

Web Developer - HTML5/CSS/WordPress/Adobe Illustrator/Photoshop

7.

Senior Sales Executive - Channel Sales