Nebero Systems VPN solution is very beneficial for companies having multiple office locations globally. We were able to provide office-to-office and user-to-office SSL VPN connection to users. In few cases IPSec and Mobile VPN was also configured to meet the requirements. In all we are very satisfied by the products and solutions offered by Nebero Systems. Best of luck!

I personally found best support from Nebero Systems among all the service providers I have ever dealt with. I am amazed at how perfectly your team always respond to queries that we have. You gave perfect solution for our requirements. Your wonderful service is what any company should strive towards.

We were having bandwidth issues in our organization, our monthly quota of 100GB was consumed within 15-20 days and after that the Internet link used to operate at 512 Kbps vis-à-vis 2Mbps plan. After installing Nebero this issue got resolved and now there is no network chocking and bandwidth wastage.

Being a premier healthcare service provider in the country, we were looking for top-notch software product to safeguard our network at gateway level and secure mission critical applications. We evaluated various products; and we chose Nebero Systems product due to its advance level features and next-generation firewall capabilities.

Our worldwide customers and partners were annoyed with us till the point we had not deployed Nebero Mail Server. Within few days of implementation of the mailing solution, we received appreciations from all corners. Besides the product, 24x7 support services offered by Nebero Systems is very helpful.

We have been using Nebero for about three years now and this is the only software I have used with a lifetime support contract. We use Nebero for bandwidth management and firewall. Considering the cost for bandwidth upgrade, we have been able to optimize bandwidth usage with the click of a button rather than having to upgrade our bandwidth as the staff strength increases.
Our customer base continues to grow every day, whether it's a Government Agency, Limited Liability Company or a Non-Government Agency, both our technology and software solutions has reached virtually all types of businesses. Servicing small, medium and large sized customers, we have been able to build diverse customer base throughout the world. We are happy to share few exciting stories with you.
SOLUTIONS
Nebero UTM software is multi-dimensional hence implementing it in combination or standalone allows solutions approach to cater to different business needs. Most common of the solution implementations includes:
Blog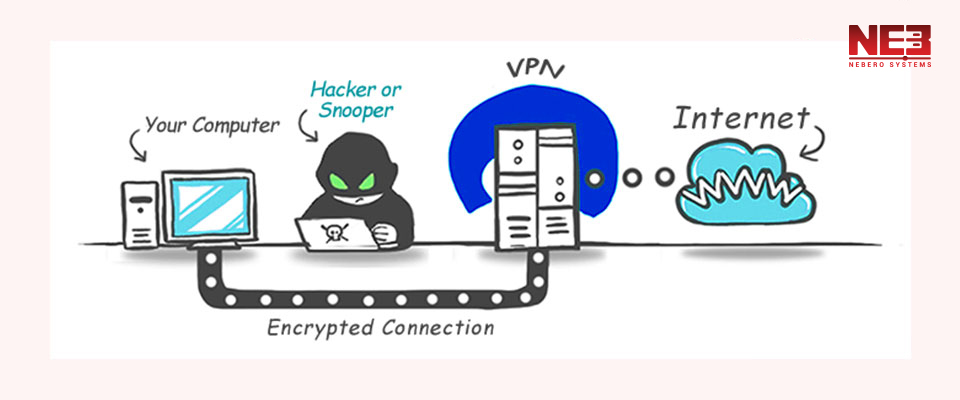 VPN – A secure & cost effective network communication solution for Business Growth
Virtual Private Networks (VPNs) allow businesses the ability to allow remote employees and vendors access into their private ...
Read more